Staff Profiles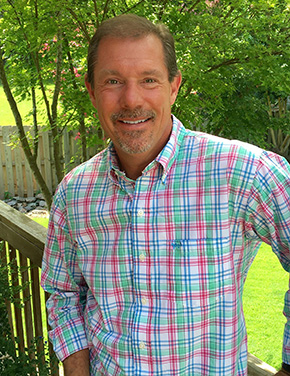 DONNIE P. DUNAGAN, M.D.
Allergy and Clinical Immunology
Dr. Dunagan is a 1991 graduate of the Medical College of Georgia. Dr. Dunagan completed his Internal Medicine and Allergy / Immunology training at Wake Forest University School of Medicine. He served on the medical staff of Wake Forest University for three years and joined the practice with Dr. Cook in July of 2001.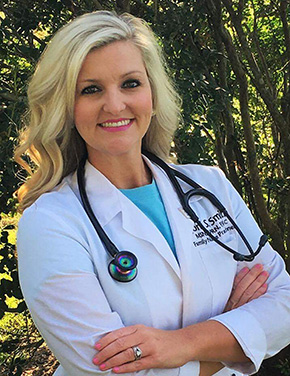 JONI S. SMITH, MSN, APRN, FNP-C
Nurse Practitioner
Joni S. Smith, MSN, APRN, FNP-C was born and raised in Hazlehurst, Georgia. Joni is a 2016 high honors graduate of South University. Joni has her Bachelor of Science in Nursing (BSN) and a Master of Science in Nursing (MSN) with specialization in Family Nurse Practitioner. Joni is a Board Certified Family Nurse Practitioner (FNP-C) by the American Academy of Nurse Practitioners.